💗 Korea-Vietnam Fertilizer Company Limited (KVF) has had the opportunity to approach and cooperate with Binh Giang NPP since the first months of 2020. But so far, the sales growth rate over the quarters in The year of Binh Giang NPP is really impressive. Contributing to help Korean-Vietnamese NPK product lines be known more and more by customers and farmers throughout Binh Dinh province.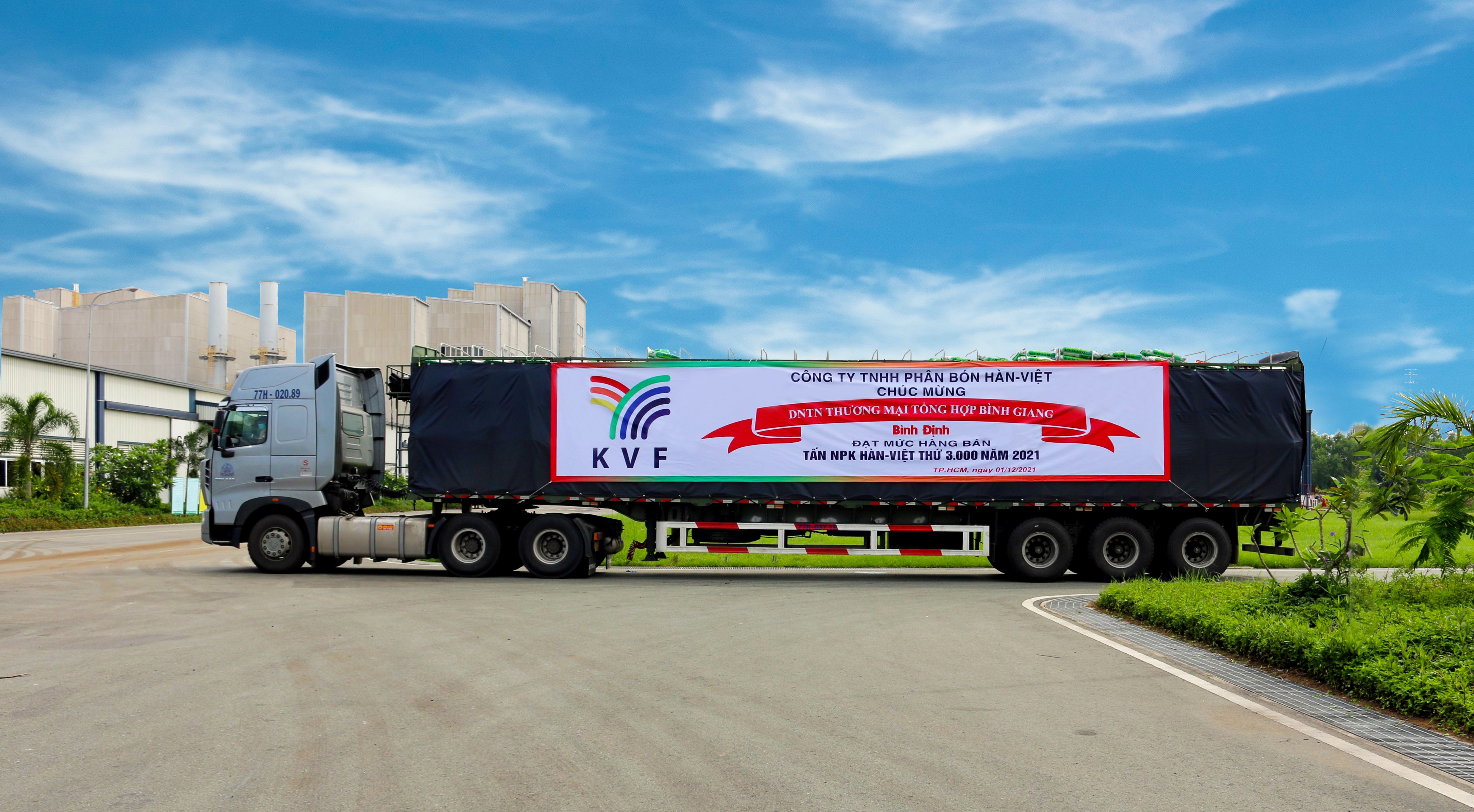 💗 KVF would like to congratulate and thank Binh Giang NPP, for successfully completing the sales milestone of 3️⃣.0️⃣0️⃣0️⃣ tons of Korean-Vietnamese NPK on December 1, 2021. This achievement is a proud step forward, proving the long-term, sustainable cooperation relationship between KVF and Binh Giang NPP in the near future.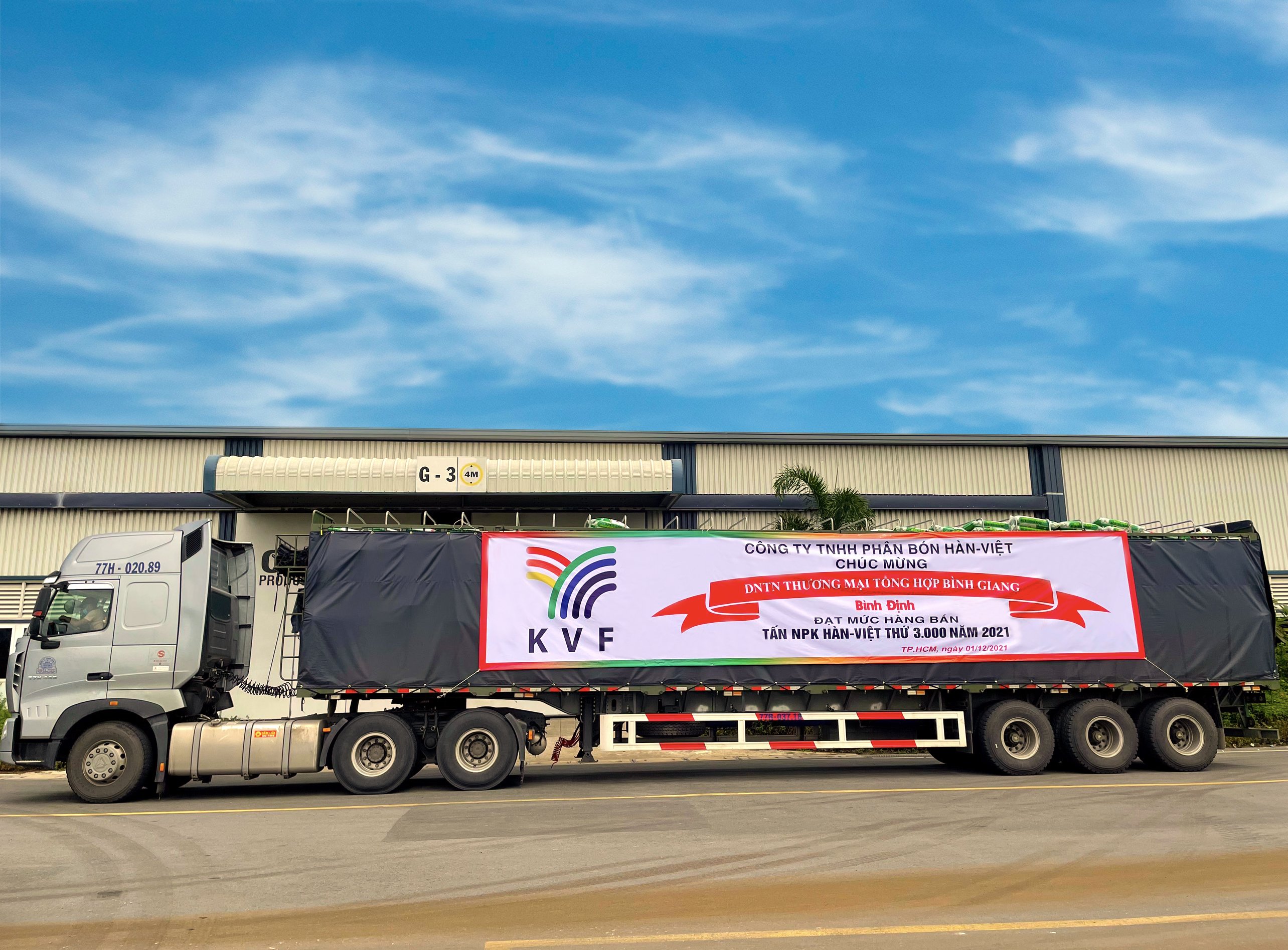 💗 KVF always appreciates the great contributions of Binh Giang NPP in helping to maintain and expand the market share of Korean-Vietnamese NPK in the Binh Dinh province market.
💗 Once again, Korea-Vietnam Fertilizer Co., Ltd (KVF) would like to express our sincere thanks to the Leaders and staffs of Binh Giang General Trading Private Enterprise NPP, and all affiliated agents. and farmers have accompanied throughout the past time with Korean-Vietnamese NPK fertilizers. We look forward to continuing to receive your attention in the near future.
Sincerely thank you!
#NPK #NPK_Hàn_Việt #KVF #Công_ty_TNHH_phân_bón_Hàn_Việt
#한베비료 #우수딜러 #중부지방 #빈양딜러 #3000톤도달 #성
---------------------------------------------------
CÔNG TY TNHH PHÂN BÓN HÀN-VIỆT (한-베 비료 유한책임 화사)
🏭 Lô D10b, đường D3, Khu công nghiệp Hiệp Phước, Xã Hiệp Phước, Huyện Nhà Bè, Thành Phố Hồ Chí Minh, Việt Nam
📞 028 3781 9281 📩 kvf.sales@huchems.com
🌐 www.kvf.vn 📲 zalo.me/npkhanviet