---
General Director of Korea-Viet Fertilizer Co., Ltd. awarded a medal to honor the typical Korean-Vietnamese NPK Distributor of 2020 with the achievement of reaching the sales milestone of 3,000 TON NPK HANOI-VIET as of December 30 / 2020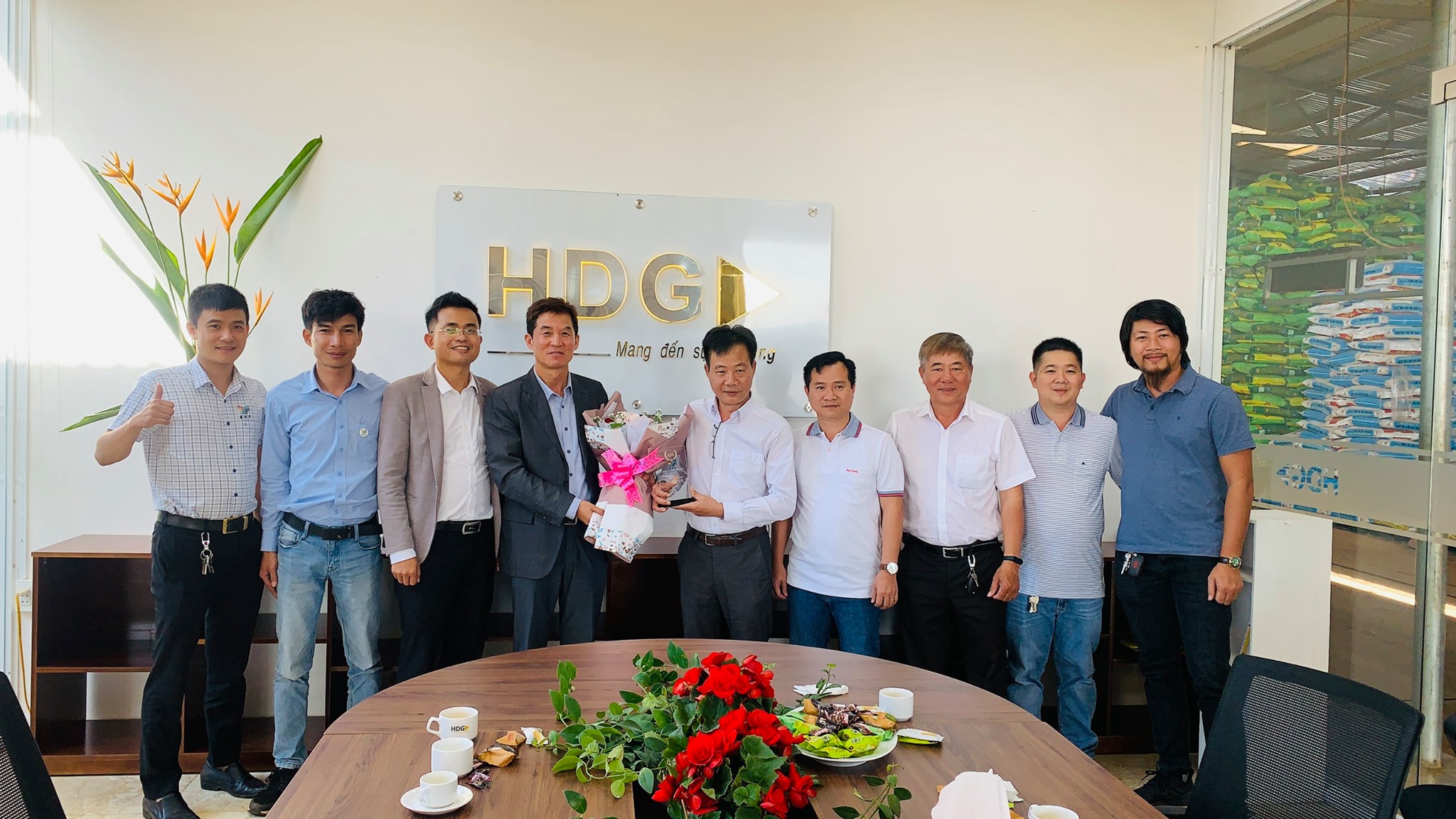 Photos at the meeting
In the early days of 2021, the General Director of Korea-Viet Fertilizer Co., Ltd. had a working visit with the leaders of Hoang Dang Generation Co., Ltd. and awarded a medal to honor Distributor of NPK Korea-Viet pepper. of the year 2020 with the achievement of reaching the sales milestone of 3,000 TON KOREA-VIETNAMESE NPK as of December 30, 2020, becoming the leading Korean-Vietnamese NPK Distributor of KVF in the Central Highlands market.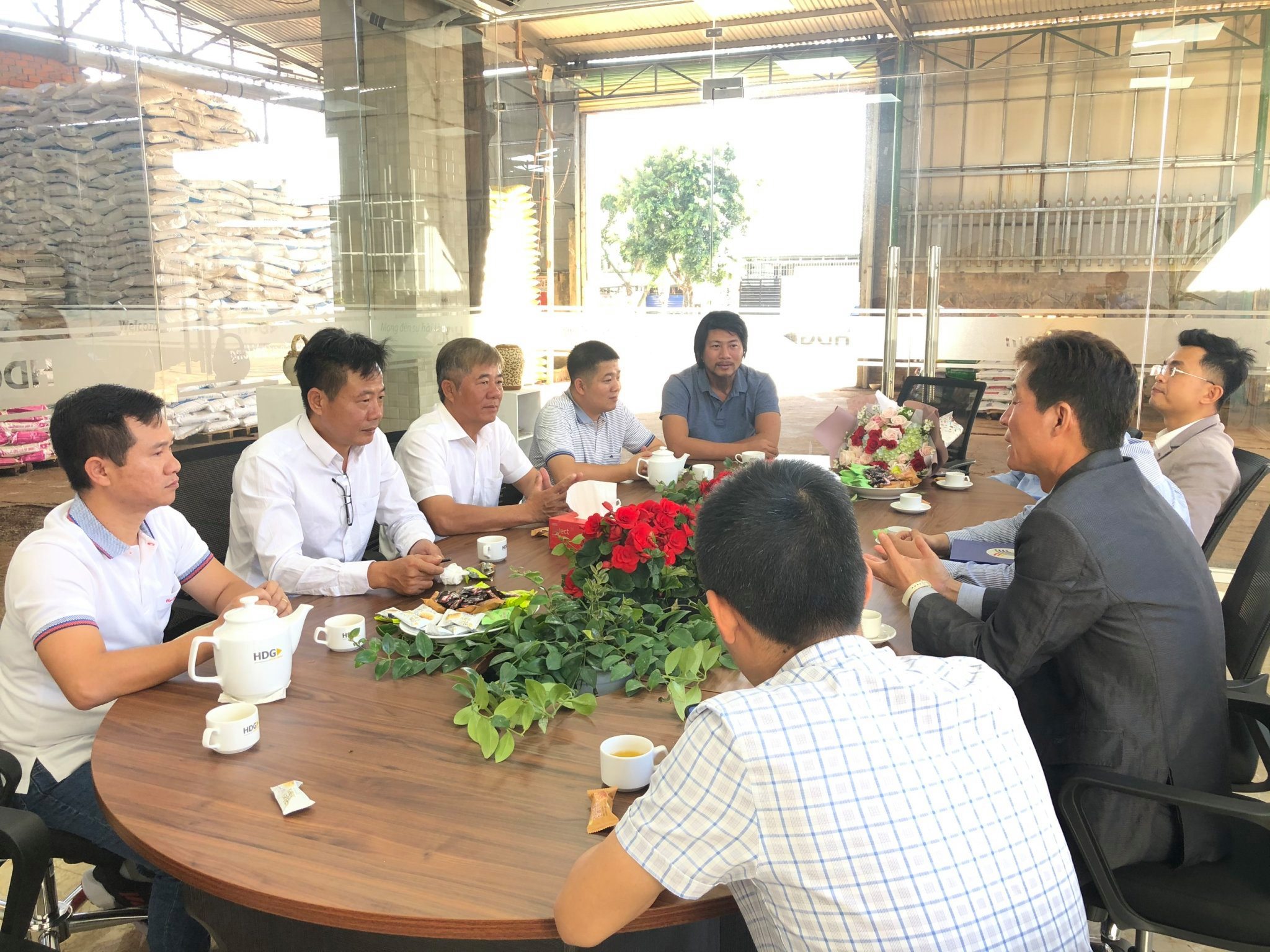 Photos at the meeting
On this occasion, leaders of the two sides exchanged views on specific cooperation solutions to implement the sales plan for 2021. The milestone of 3,000 TON NPK KOREA-VIET in 2020 will be the premise for the company. Hoang Dang Generation Limited has achieved promising numbers in the coming years.
Han-Viet Fertilizer Co., Ltd would like to thank Distributor Hoang Dang for trusting and accompanying KVF throughout the past and look forward to the next development steps in the near future.