This is an important milestone marking the good and potential cooperation between Hoang Phu Kon Tum Company Limited and Korea-Vietnam Fertilizer Company Limited (KVF), promising more sustainable development opportunities. Moreover, continue to accompany to send to our agents and farmers the best quality Korea-Vietnam NPK fertilizer products for bountiful crops.
In the increasingly complicated situation of the Covid-19 epidemic, the daily fluctuation of fertilizer prices has had a great impact on agricultural production and agricultural product prices. Although also affected by a small part, but with what distributor Hoang Phu Kon Tum has done, it has proven to us its own relentless and promising efforts.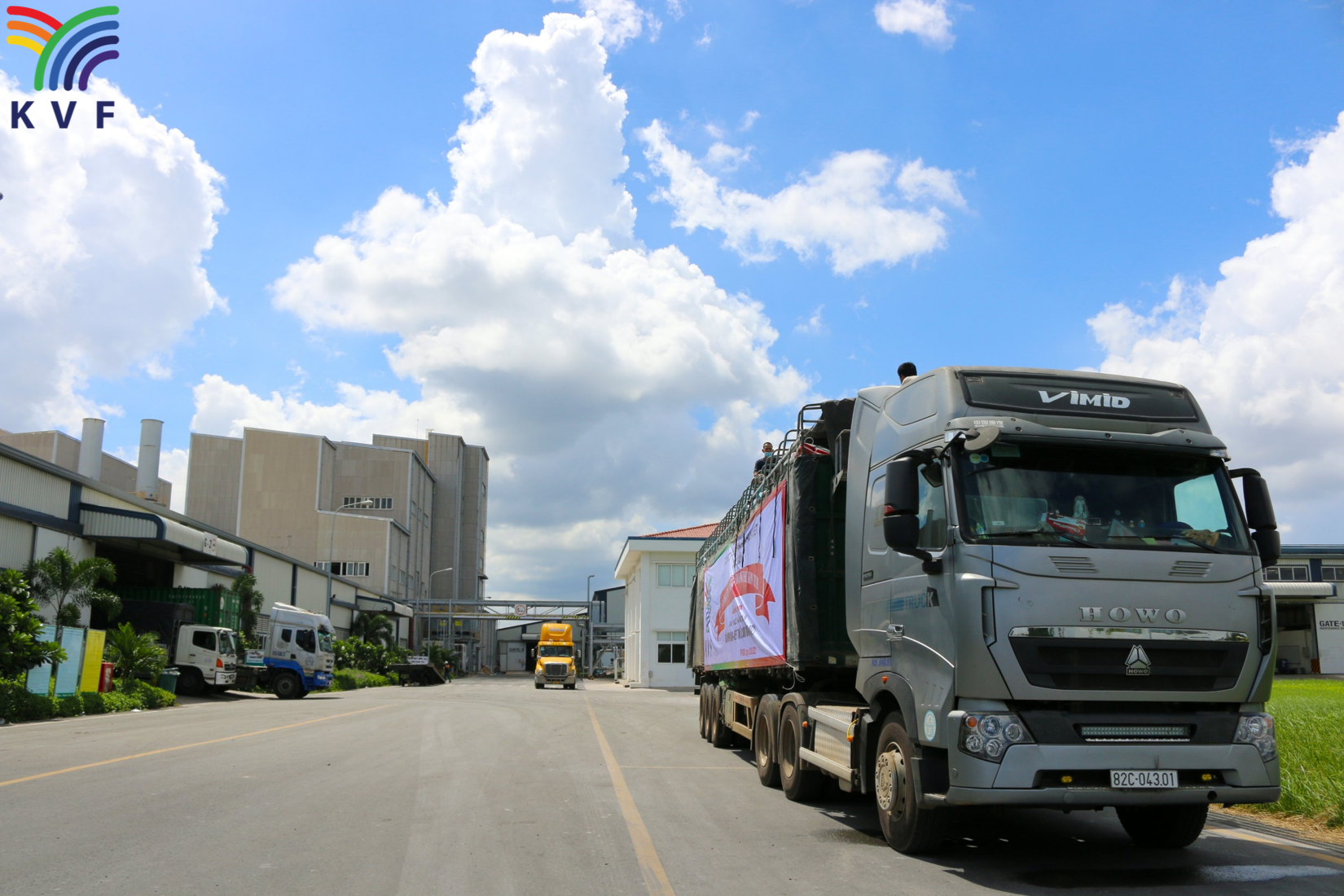 With the great efforts and contributions of the distributor Hoang Phu Kon Tum is an indispensable part in helping KVF expand the market share of Korea-Vietnam NPK fertilizers in the current Kon Tum province market.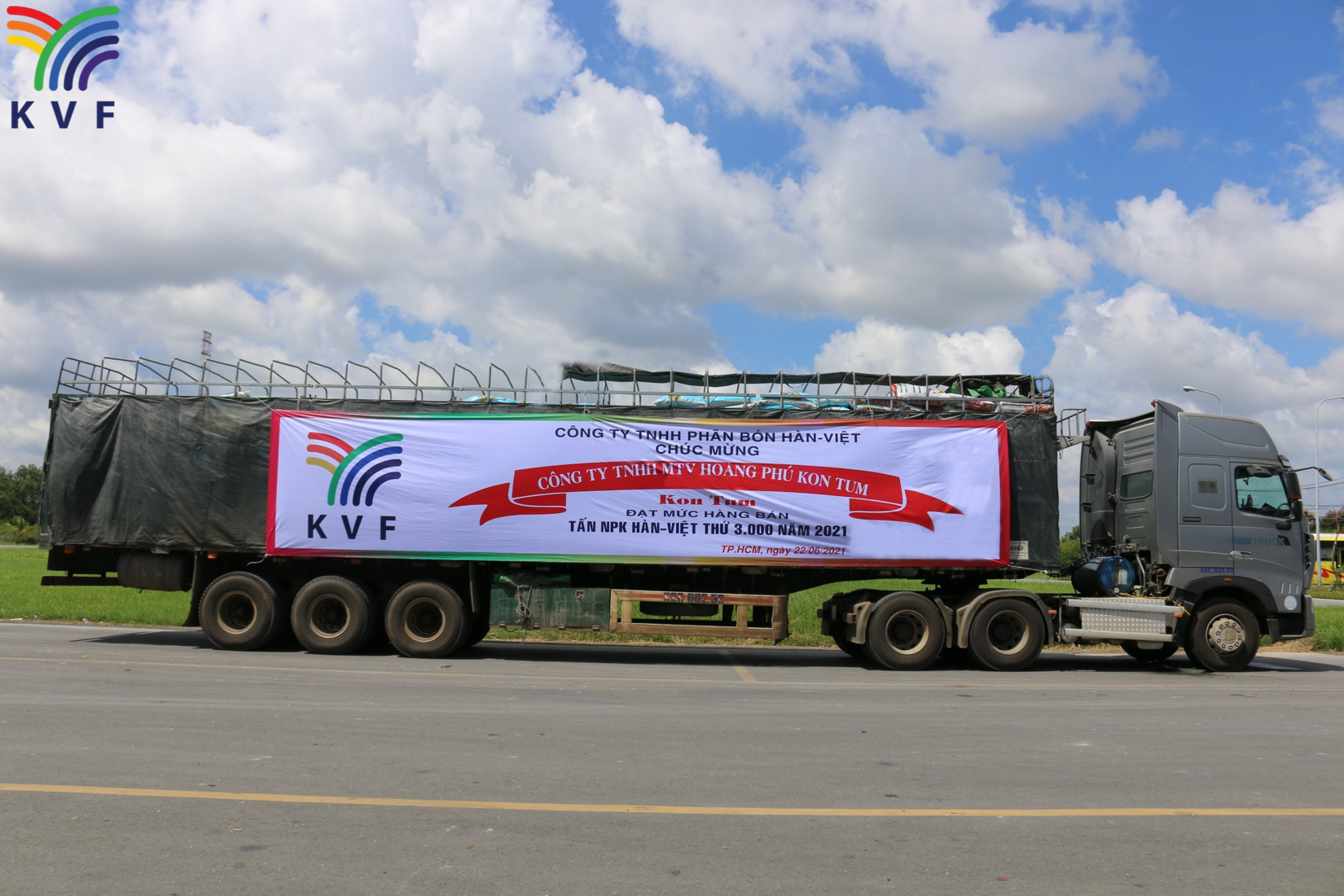 Once again, KVF would like to send our most sincere thanks to the distributor Hoang Phu Kon Tum Co., Ltd. and all agents and farmers who have accompanied the Korea-Vietnam NPK fertilizer during this time. by.
#NPK #NPKKorea-Vietnam #KVF #Korea-Vietnam Fertilizer Co., Ltd
#한베비료 #우수딜러 #중부고원지대 #3000톤달성
----------------------------------------------------------------------------------------------------
KOREA-VIETNAM FERTILIZER CO., LTD (한-베 )
Address: Lot D10b, D3 Street, Hiep Phuoc Industrial Park, Hiep Phuoc Commune, Nha Be District, Ho Chi Minh City, Vietnam
Email: kvf.sales@huchems.com
Website: www.kvf.vn